Charms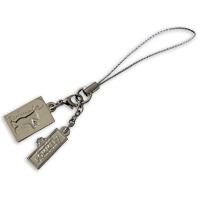 A double pendant in stamped iron, nickel, sand blasted+ polished.
A pendant with a small key ring.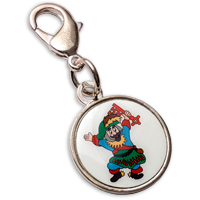 The printed inlet lies in a silver-plated frame and has a small snap hook for attaching.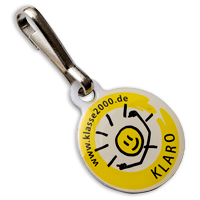 A pendant in screen print with a simple hook.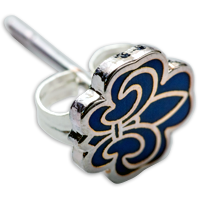 We will produce your logo as a regular earring or a hanging earring. This item comes with genuine silver or gold plating.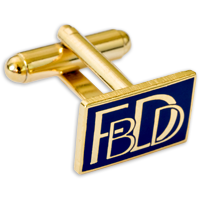 A cufflink in the nicest pin version, in hard enamel, gold plated.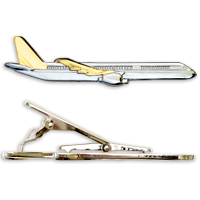 A high quality tie clip in double alloy.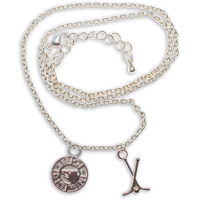 The chain, the logo and the pendants are silver plated. The lock has a small snap hook with larger chain links, so that the length can be adjusted.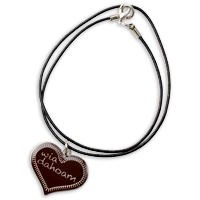 A synthetic leather strap with pendant and snap hook fastener.
Inquiry:
Send us your logo, we will send you an individual offer
Your inquiry