Clips
Office clip. There are many standard shapes, which can be selected according to the logo. We produce these clips for orders starting at 100 pieces.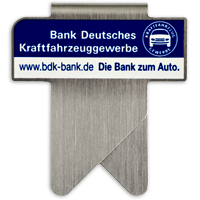 A company clip with a customized shape.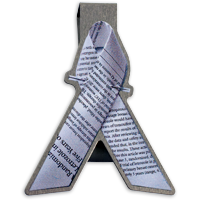 The customized production of a clip with offset printing and a corrugated backside.
Bookmark or clip. Using the internal punch press, we obtain a tongue that can be fastened behind the paper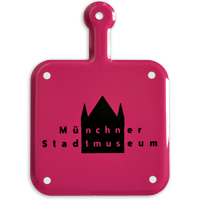 Museum clip. This aluminium clip can be used repeatedly.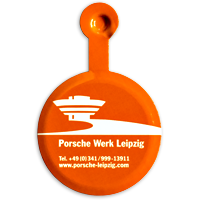 Standard shapes are available for aluminium clips, and with an order starting at 1,000 pieces we will imprint them with your logo. Any desired shape and size can be produced.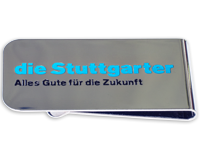 Money clip. This standard format of 50 x 25 mm can be produced with the logo on the front and back side. The logo is imprinted or lasered onto the surface. The clip can be stamped and the recesses filled with enamel colour.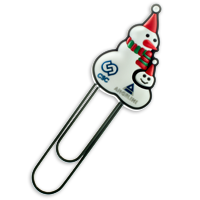 3D soft PVC as a clip. The clip has a length of 50 mm, a logo of desired size can be attached.
Inquiry:
Send us your logo, we will send you an individual offer
Your inquiry