Print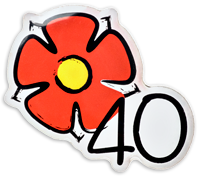 Screen print + epoxy. We print the individual colours in PMS colour C. In order to protect the print from scratches, we cover the front side with a clear lacquer.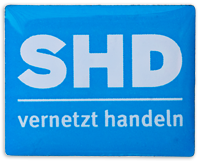 We need two films to produce this logo. The clear clageur is called epoxy.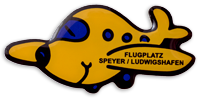 We generally print on 0.7 mm thick steel.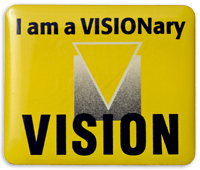 If the image shows more than 4 colours or a colour progression, then we print the subject in 4c offset.
The gray background comes in matted aluminium. The aluminium generally has a width of 0.7 mm, but can be offered up to 1.5 mm and thicker.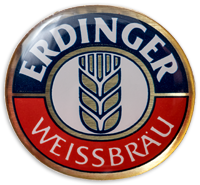 Here all the gold of the logo is in brass.
Inquiry:
Send us your logo, we will send you an individual offer
Your inquiry