Cast / Zamak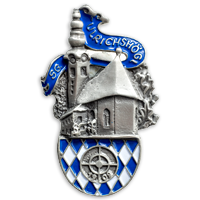 This badge shows an antique pewter alloy and enamel colour.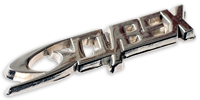 Cast in radiant nickel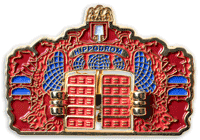 This gold-plated, 4-piece pin is also cast and painted with enamel colour.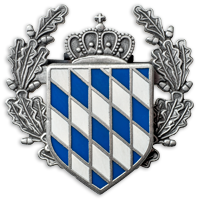 This relief garland is cast; the coat of arms is produced in top quality and attached.
An antique brass frame encloses the printed logo.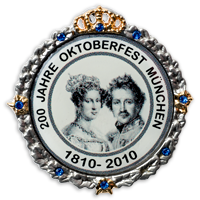 A finely cast frame, in antique pewter, decorated with stones, encloses the printed double portrait.
Inquiry:
Send us your logo, we will send you an individual offer
Your inquiry