Magnets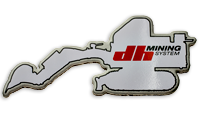 The typical metal magnet/refrigerator magnet has a width of 2 mm. The less expensive version has a width of 1 mm. An individual shape is included. The front side consists of 0.3 mm aluminium.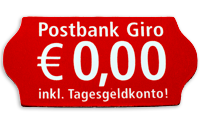 A stamped magnet foil with a width of 0.7 mm is chosen for the printing. We offer this item up to a width of 0.2 mm. It is PP-coated on the front side. Internal stamping is possible in order to break off individual pieces.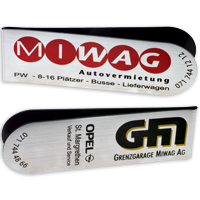 A magnetic bookmark. There are two standard sizes. A customized shape is also possible. This example shows a metal surface.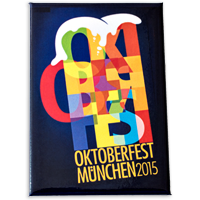 The photo magnet is offered in a number of standard sizes. One or more designs can be made for one price during a single print run. The production takes 10 to 12 days.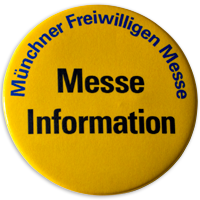 A magnetic button can be an inexpensive option to a refrigerator magnet or can even be pinned on clothing. We produce these in many sizes for orders starting at 300 pieces. The production takes about 10 days.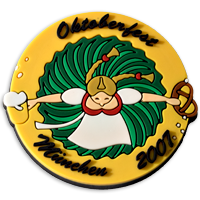 A soft PVC magnet. It is always produced in full-tone colour. It is fastened by a centred stone magnet or a magnetic foil covering the entire back side. Soft PVC can be made in 3D up to a width of 8 mm.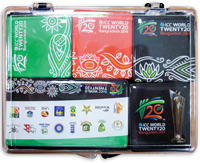 Magnet puzzle box.
Inquiry:
Send us your logo, we will send you an individual offer
Your inquiry