Stamped Enamel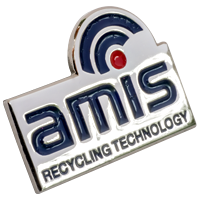 You will see the recessed soft enamel. The metal is sublime. The various levels bring out technical details well.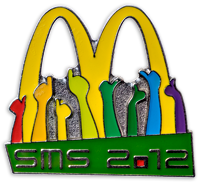 The viscous enamel colour is applied by hand and burned in at 200º. A clear lacquer covering is possible. The surface area will then be flat.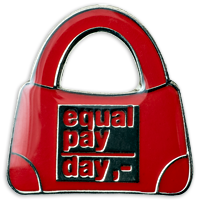 Up to 4 enamel colours are included. Additional colours are possible.
The stamped pin can be coated with brass in the immersion bath.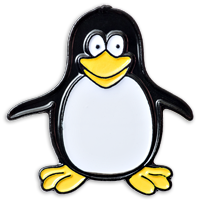 All stamped pins can be offered in black nickel. Black iron is also possible. All black lines will then appear in deep black.
The logo can also be made without enamel colour for this quality. This coin is brass coloured. The logo is raised and polished; the background is still sand-blasted.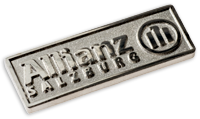 The logo is nickel, raised, polished, the background remains matte and is sand-blasted.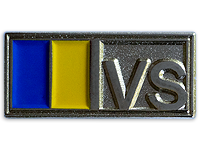 The pin punched in the two levels can also be filled with cold enamel. The raised level is glossy polled, the ground remains dull. In the underground, lying a bit deep, the softmaille is interrogated and fired.
Inquiry:
Send us your logo, we will send you an individual offer
Your inquiry